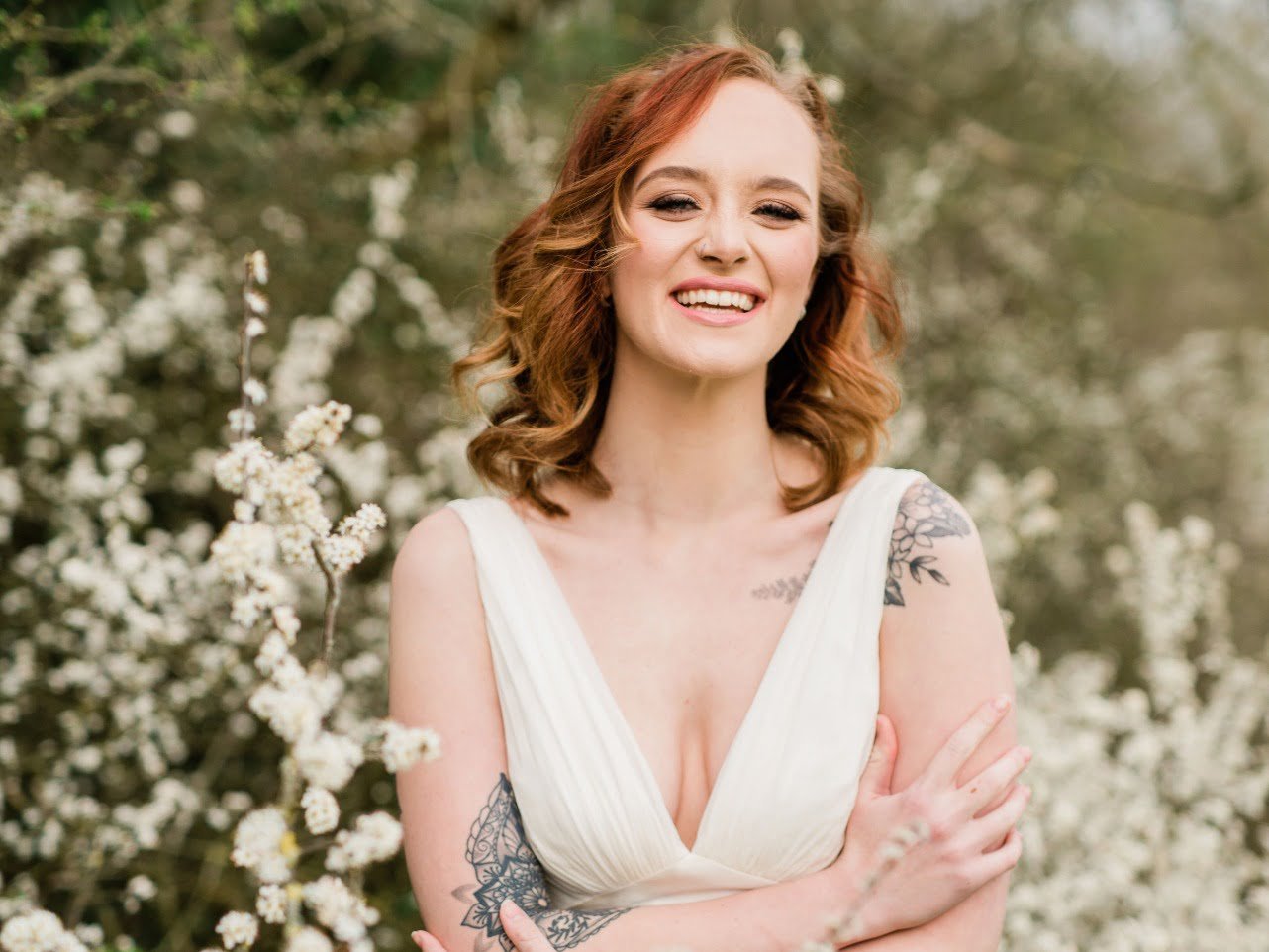 07 May

Stunning photos of Gloucestershire outdoor wedding venue with white Spring blossom

Blackthorn, also known as sloe (think sloe gin), is a beautiful tree that is covered in white blossoming flowers in March and April. For couples getting married at Denfurlong Farm, this means their wedding photos will be taken against a backdrop of snow-white flowers.

In March 2019, Katrina Bartlam of Captured by Katrina and Lauradana Day of Weddings Creations UK created some beautiful photographs at Denfurlong Farm, capturing the stunning white blossom of the Blackthorn that surrounds the venue and the stunning old railway section, a hidden gem beyond the venue space which is perfect for ceremonies and photos.

Denfurlong Farm is in the Gloucestershire village of Chedworth in the heart of the Cotswolds, ideally situated between Cheltenham and Cirencester.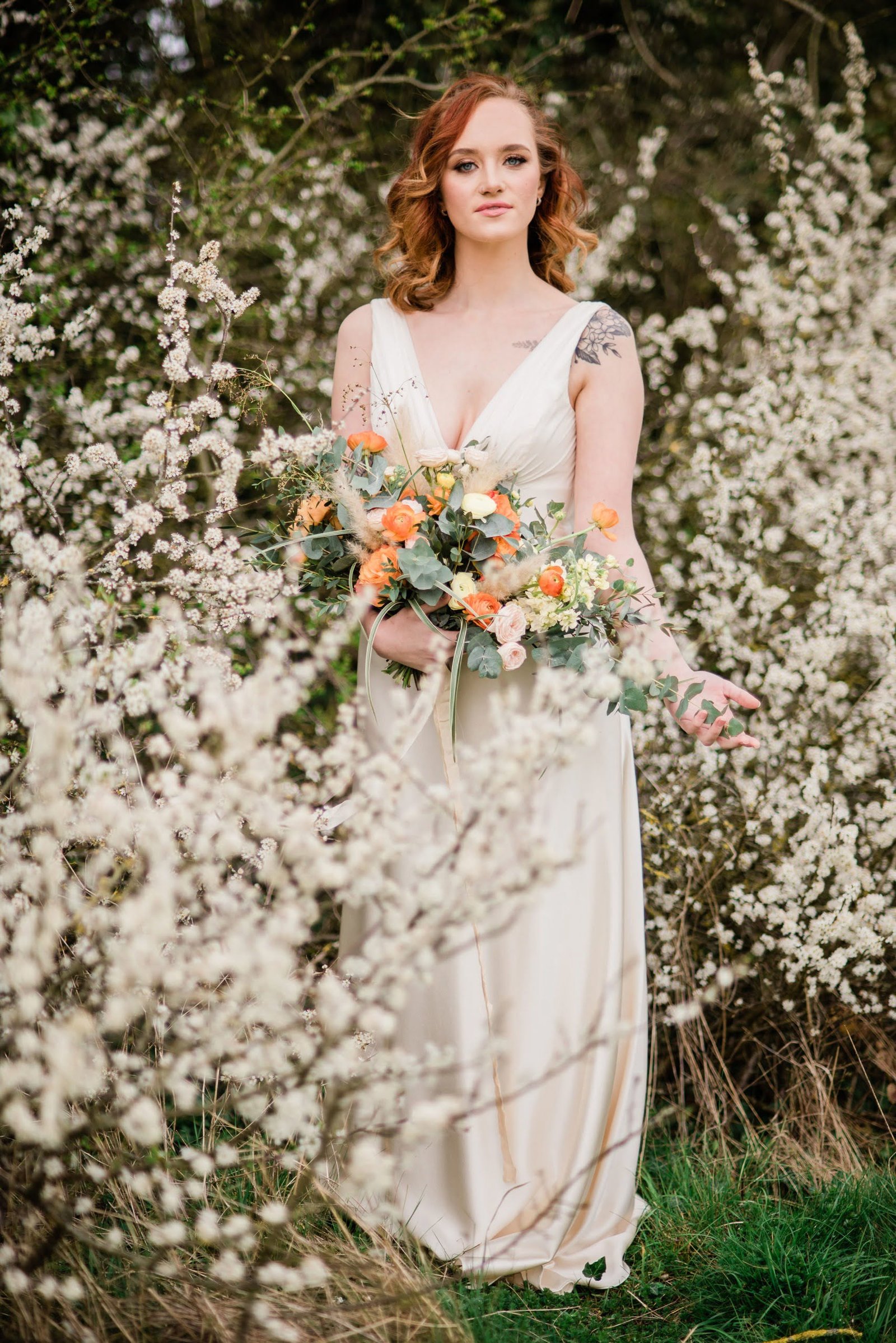 DENFURLONG FARM
Denfurlong Farm is a new outdoor wedding venue in Chedworth, Gloucestershire. The village is ideally situated between Cheltenham and Cirencester and only 10 minutes from Cirencester, the heart of the Cotswolds. A popular campsite, the venue is available for private hire and includes use of the toilets and showers, electric hook up points and water access. With 4 acres of land, you'll have plenty of space for your tipi and guest camping. The hidden railway cutting with a 40 foot Cotswold stone embankment is a stunningly picturesque spot for both ceremonies and photographs.