30 Jul

Giant Tipis at The Open Camping Village – Carnoustie 2018

At Cotswold Tipis we also have experience of operating large outdoor camping events and providing all services to go along with them. So, we were really pleased this Summer (2018) to be invited to provide The Camping Village Clubhouse and Guest Services (in the form of 5 Giant Hat Tipis) in Carnoustie for the oldest and most prestigious golf tournament in the world…. The Open.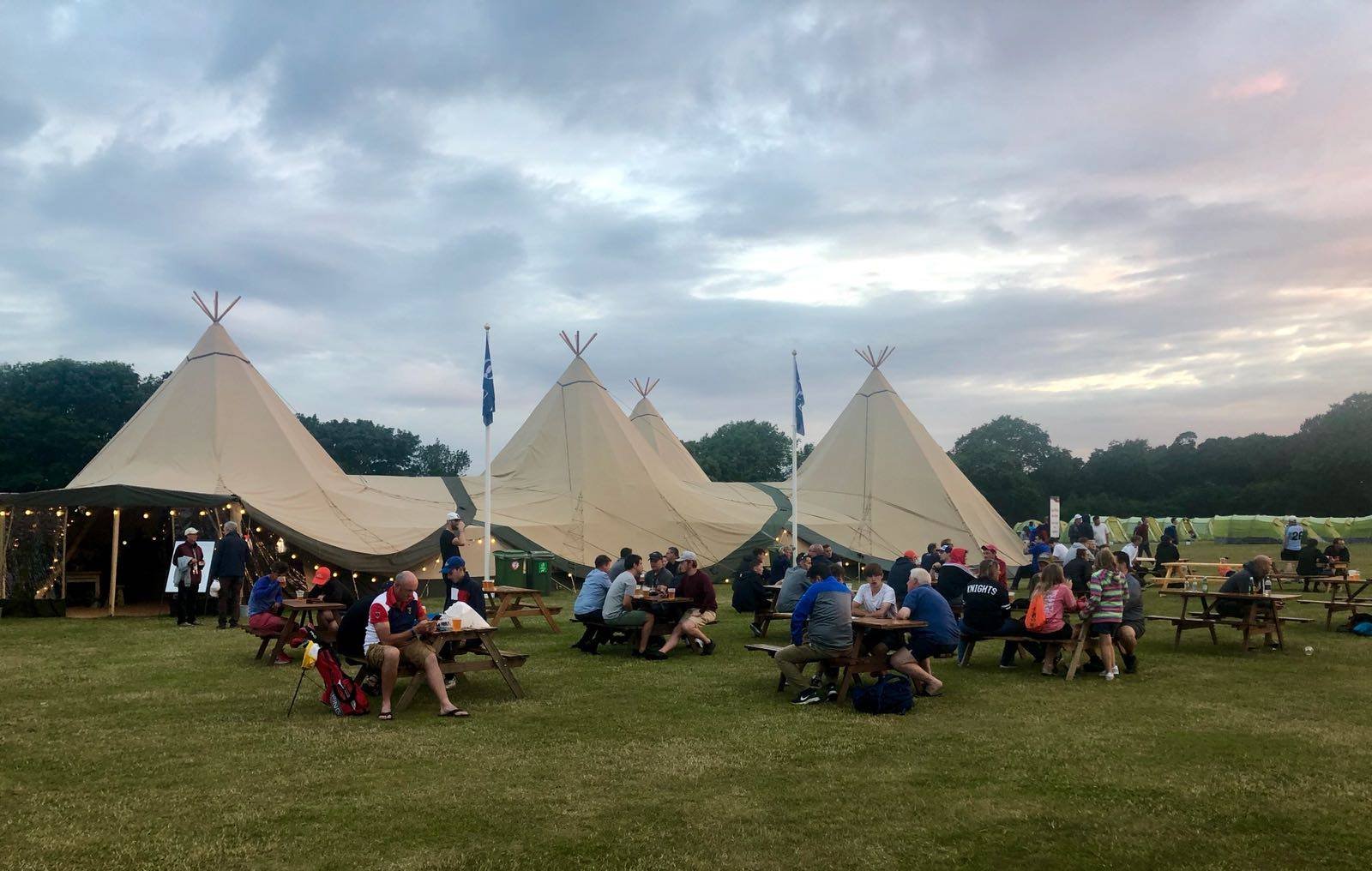 Alongside putting up the tipis, we worked with other providers to supply bell tents for the Glamping Village and regular tents for the Camping Village. Our team enjoyed being part of such a project and it was brilliant to be able to see people enjoying the event and the tipis too.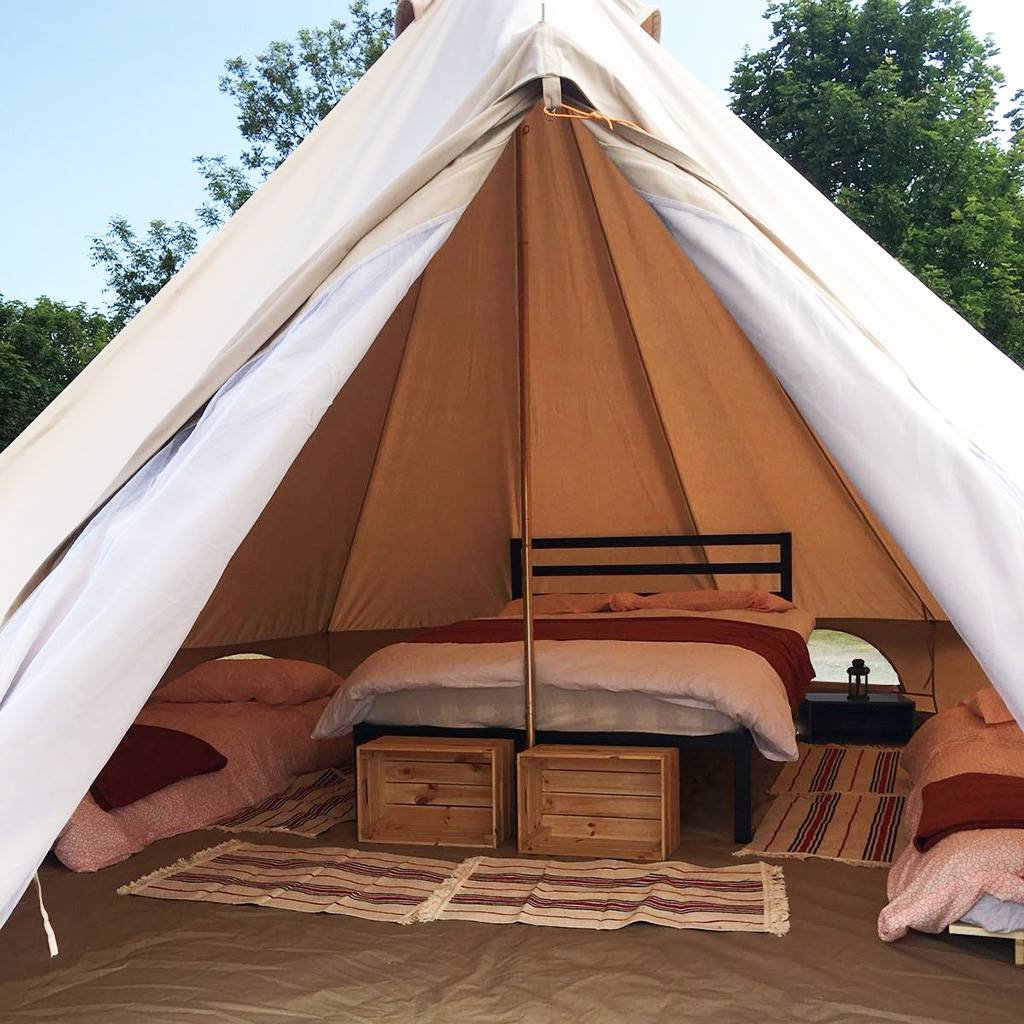 The Open organisers are keen on encouraging more young people to get involved in golf and the Camping Village is designed to take down any expensive barriers that exist for Under 25s wishing to attend. So, the are offered discounted Youth Tickets for the event and can camp in a pre-pitched tent for free.
Our Giant Tipis were used as a clubhouse and social area for those staying in the Camping Village. There was a bar, live music and other entertainment as well as food being served – a real hub for people to meet and kick back after a day at the golf.
We're looking forward to The Open 2019 in Portrush. The Camping Village will be back and even bigger this year due to it's popularity. Just how many more tipis will there be for the clubhouse this year…..??